Who We Are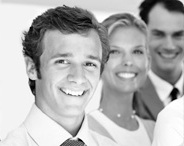 Commercial Design (CDC) has since 1966 been in the business of supplying permanent and hourly rate contract engineering technical personnel services to Industrial and Commercial businesses of Australia.
All personnel supplied onto your premises are covered for all statutory obligations both Federal and State.
We are determined through best business practices to your first choice in recruitment agencies
More
We Offer
Employment / personnel offered in the following disciplines
Engineers
Electrical
Mechanical
Structural
Civil
Estimators
Managers
Draftspersons
Planners/Schedulers
Cad Drafters
Technical Clerks
Drafting
CAD Operators
Supervisors
Inspectors Architects
All Engineering disciplines


Prospective Candidates
Click here for detailed information.....More
Why Commercial Design
We apply best practice
Here at Commercial Design we're committed to "Best Practice" customer-focused solutions resulting in excellent employment services with unmatched reliability.
Our own unique "PrecisionFit" job search screening and job placement software enables us, along with our consultants own hands on engineering expertise, to just that,"precisely fit" our client requirements with qualified, reliable permanent and hourly rate contract job seekers who possess not only the right skills, but also the right work ethic for all Technical Engineering Jobs. It is fast too, our "Precision Fit" software is linked to SMS smart phone messaging for immediate job alerts.
At Commercial Design we screen all applicants, in particular, their legitamacy to work through a Labour Hire Firm as an hourly rate contractor.. We comply with all aspects of the ATO and the NSW State Government...read
FAQ
The Best Professionals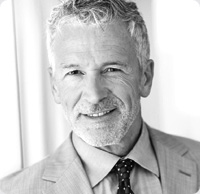 Servicing Australia since 1966 and still 100% privately owned Australian company. Our technical consultants pride themselves on making recruitment an enjoyable experience for both employers and candidates. It's this commitment to job satisfaction that ensures Commercial Design remains a trusted brand. We are determined to be the agency you can depend on for years to come
There is the added benefit of knowing that each consultant has you, the clients' best interest at heart because all of our technical consultants are not driven by commissions on placements, but by achieving clients satisfaction and their return business.
Contact Us
Top of Page